MAKEUP TIP
YOUR GUIDE TO FACE MAKEUP IN 2021
FOR MASK ON AND MASK OFF MOMENTS
After a very long year, it's spring again. The season of renewal! Slowly but surely we are coming out of our shells to see family, friends and do some real celebrating.
Before diving back into makeup, ask yourself a few questions: Are you keeping the mask? Are going into the office or working from home? Do you have IRL or Zoom meetings? What's the right foundation coverage and finish for your day to day? Let's figure out your best makeup routine!
BACK TO COMMUTING? SET UP SOME MAKEUP SHORTCUTS
A versatile concealer: Instant Age Rewind Concealer is our all in one superstar. It contours, corrects and conceals! And while it can't erase 2020, it CAN help you erase 15 min off your face routine!
A multi-tasking primer: It sounds counterintuitive but adding a primer before you apply makeup will actually save you a ton of time throughout the day. A few quick swipes of Master Prime Primer under foundation or concealer helps it all go on smoothly, flawlessly and seriously extends its wear. Meaning no touch-ups and no worries.
A trustworthy setting spray: Lock in your makeup at its peak perfection with a setting spray. It couldn't be easier, and the payoff couldn't be bigger! Just spritz spritz and done.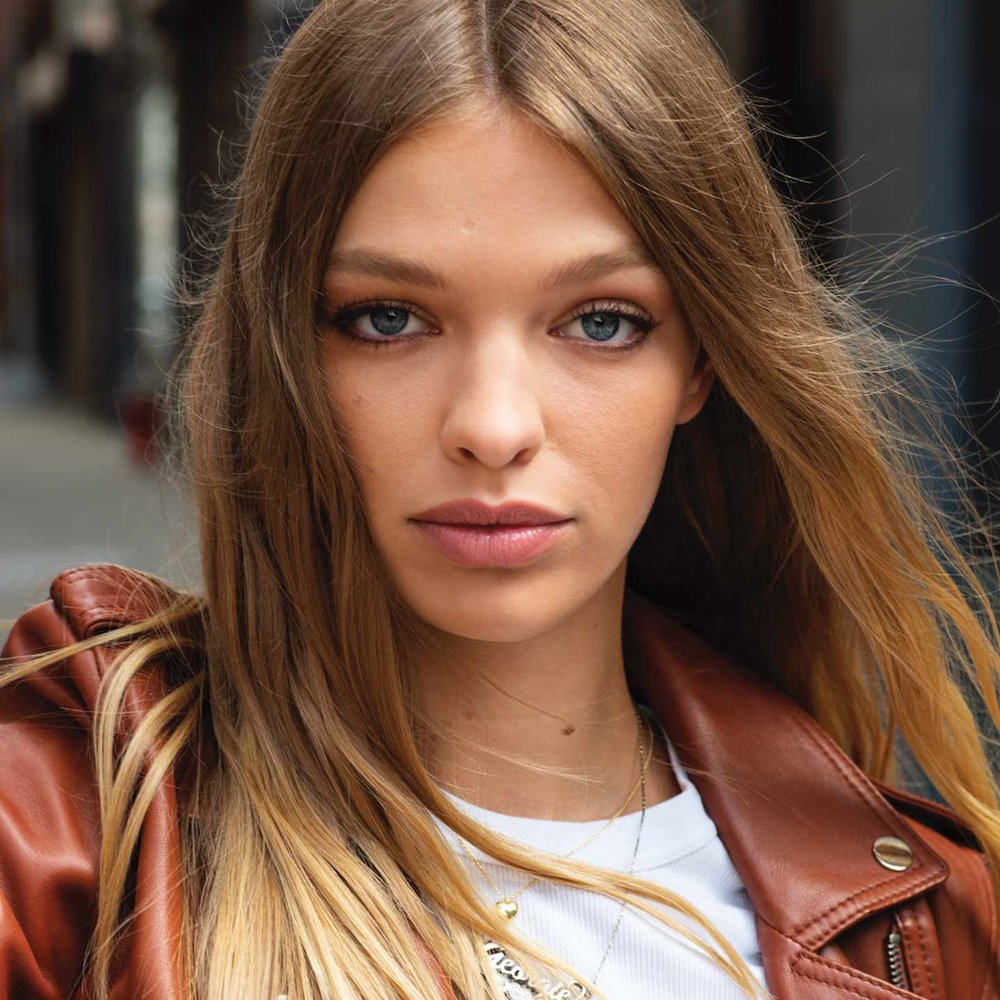 NOT TAKING THE MASK OFF? GO FOR SKIN-CLEARING MAKEUP THAT KEEPS MASKNE AT BAY
Mask-acne is a thing! So if you're victim to it, it's time to try the magic of a skincare-makeup hybrid. Their unique formulas keep you and your skin covered while delivering beautifying, pore-clearing benefits. Dream Pure BB Cream with salicylic acid actually improves skin as you wear it, day after day. A few dabs of Fit Me Matte + Poreless Powder, even on bare skin, perfects and mattifies while clarifying pores thanks to perlite mineral technology and blurring micro-powders. In fact, the entire Fit Me collection is oil-free and non comedogenic!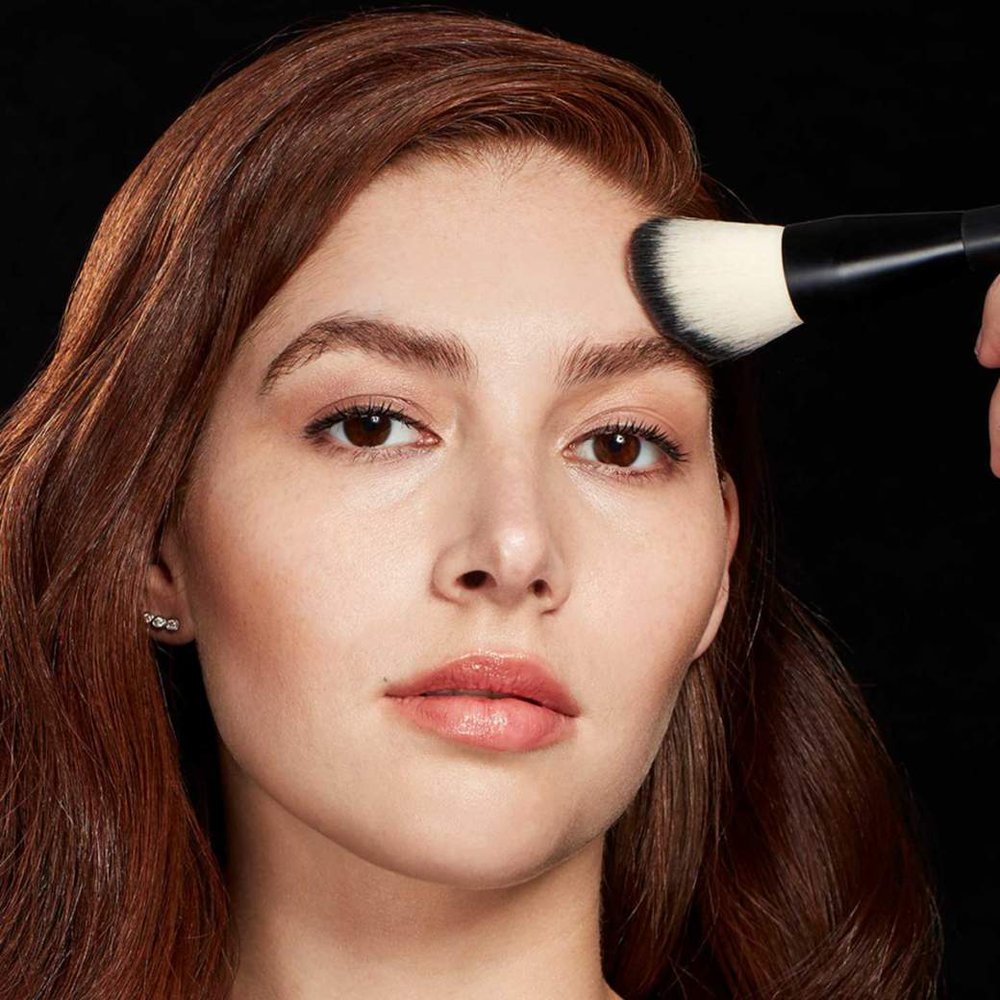 COMMITTED TO THAT LOW-MAINTENANCE MAKEUP ROUTINE? HERE'S HOW TO POLISH IT UP WHILE KEEPING IT CASUAL
After so many months of wearing less makeup, putting a full face on can feel like a bit too much. But you still want to look polished and show off that healthy skin; that's why we have Lasting Fix Banana Powder. It cancels out any redness or discoloration, without looking at all like "makeup". For a touch more coverage try Dream Fresh BB Cream which gives skin a healthy, even glow and plumping, hydrating benefits.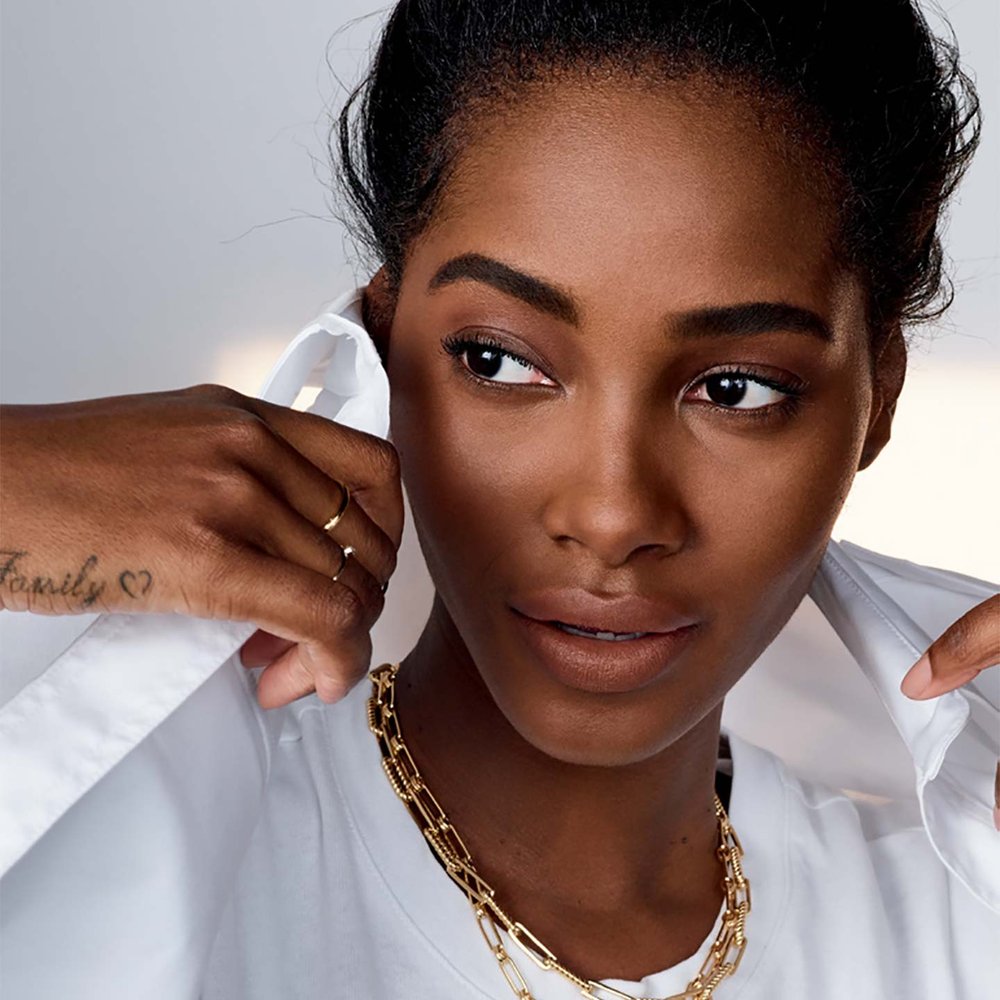 READY TO SHAKE OFF THE SWEATPANTS? GO SUPERSTAY ALL THE WAY
This collection of foundation, concealer and powder is the best option to wear under face masks. Each of these full-coverage formulas are long wear and transfer-resistant to get you looking FLAWLESS! Even if you're taking your mask off, on, and off multiple times a day. The pigments are highly saturated, but the formulas are super light meaning you get the ideal balance of coverage and comfort. And yes, they are non comedogenic, with matte natural finish!