EYEBROW 101
BEST EYEBROW MAKEUP OF 2021

FROM PENCILS TO POMADE
Full. Feathery. Defined. Bold. Whatever your look, no single facial feature is as transforming, defining, and enhancing as the humble eyebrow. A little shape, tint and definition goes a long way. Intimidated? Don't be. From easy to use brow mascaras to fiber-filled pencils, discover the new generation of brow beautifiers that will get you to "best brow" status.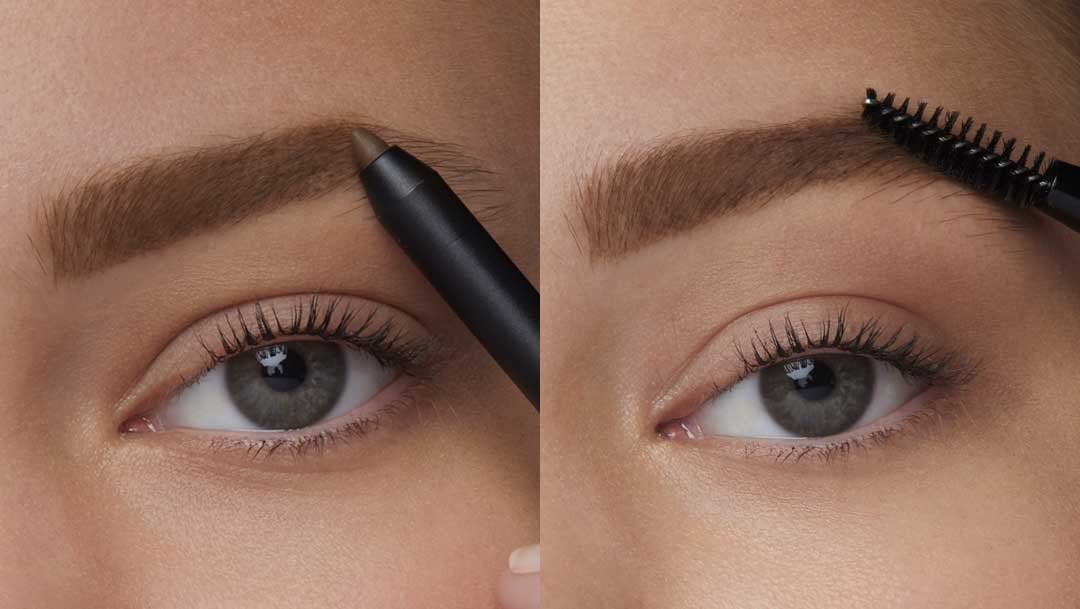 BEST EYEBROW MAKEUP FOR DEFINED, NATURAL LOOKING BROW
Tattoo Brow 36HR Pigment Brow Pencil delivers the highest level of pigment in an easy-to-use pencil. Nothing's easier to wield than this slim, feathery brow pencil, even for newbies. But don't let that ease fool you. It will stay strong for up to 36 hours, come rain or shine - it's waterproof, too!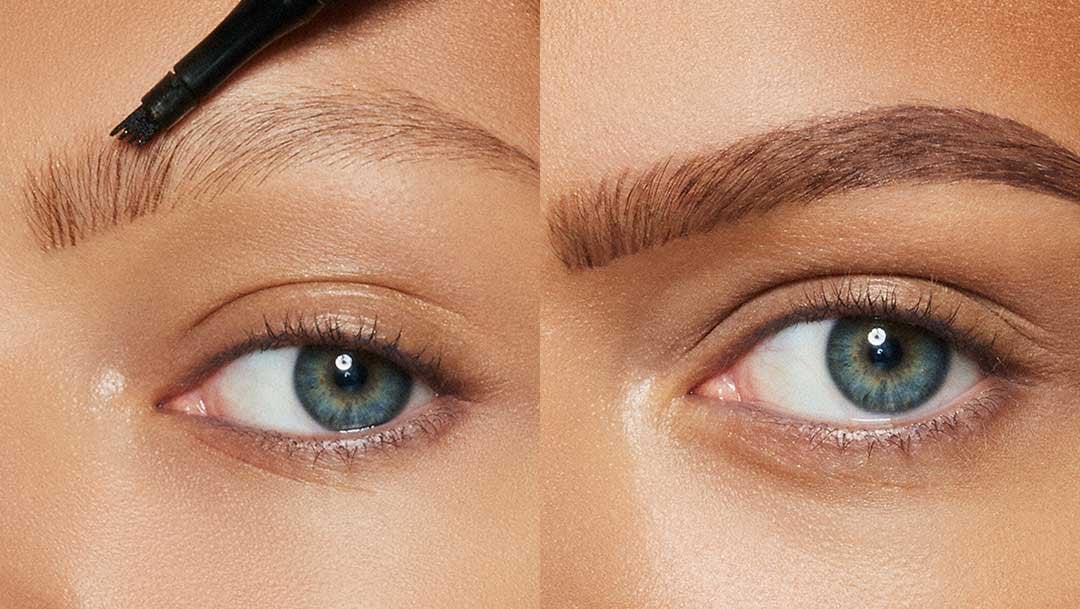 BEST EYEBROW MAKEUP FOR FILLING IN SPARSE, THIN BROWS
Think of a marker that draws on a row of fine hairs with every stroke. Tattoostudio Brow Tint Pen stars a multi-prong tip that brilliantly mimics the look of natural, teeny little brow hairs with every stroke, and stays on for up to 24 hours.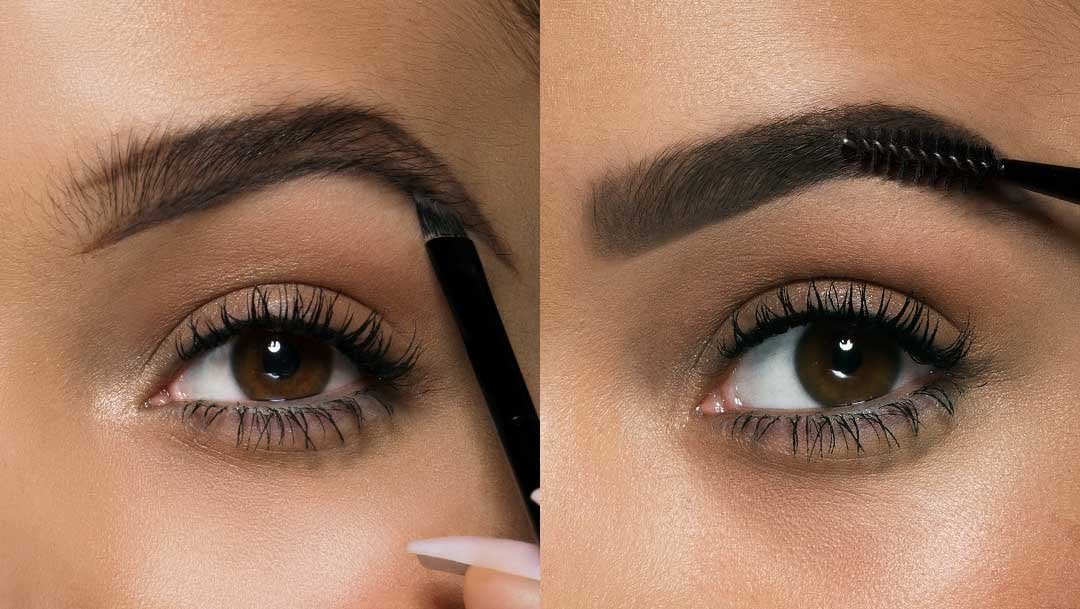 BEST EYEBROW MAKEUP FOR A BOLD BROW LOOK
Got the skills? Want the best? Here you go. Tattoostudio Brow Pomade Long Lasting Buildable Eyebrow Makeup is a highly-pigmented, long-lasting waterproof formula that creates full, sculpted, natural-looking eyebrows in three easy steps: outline, fill in, and blend.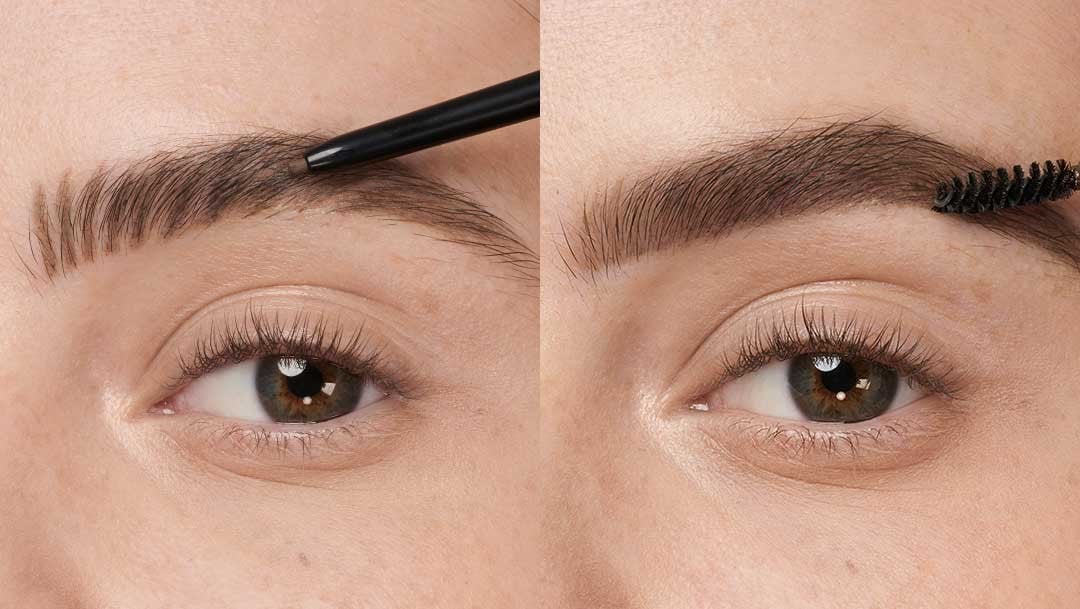 BEST EYEBROW MAKEUP FOR BEGINNERS
That teeny tiny tip! That useful little spoolie brush. Easy, effective, simple, you can never go wrong with Brow Ultra Slim Defining Eyebrow Pencil. The ultra slim 1.5mm precision tip draws on super-natural, brow like strokes, and the formula is buildable and blendable. Fool-proof!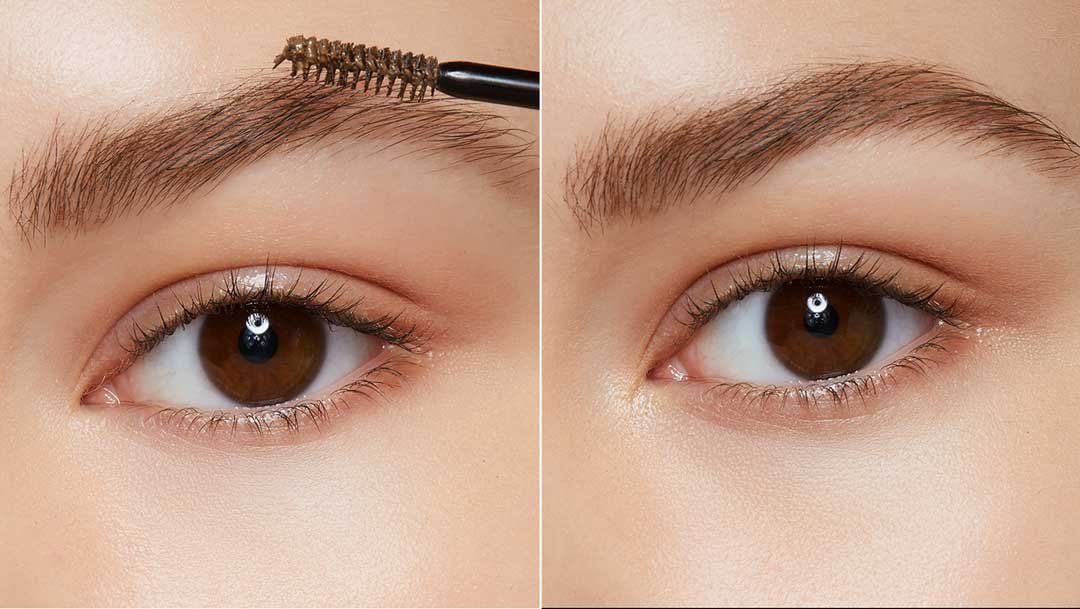 BEST EYEBROW MAKEUP FOR TINTING & TAMING BROWS
Twist open. Swipe on. So easy. This gently-tinted mascara-like gel changed everything you ever knew about brow makeup, delivering color and shape in one fell swoop.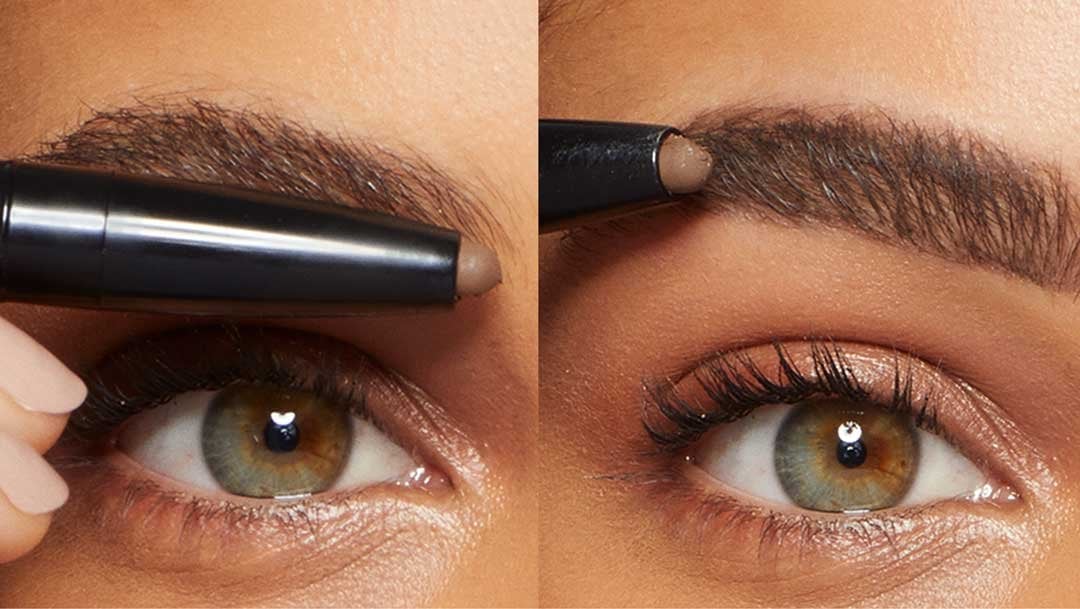 BEST EYEBROW MAKEUP FOR THICKER LOOKING BROWS
Hop in the eyebrow time machine! Our newest eyebrow helper recreates that thick, youthful brow you maybe plucked away ages ago. It's a pomade crayon infused with hair-like fibers that adhere to brow hairs for a thicker brow look. As it thickens it also tints, leaving natural-looking color in a low-key, matte finish.